Martial Law Bill On The Table
The Answer To 1984 Is 1776
It's coming at us fast! Get prepared. Martial Law is their plan to take place before the Midterm Election coming in November.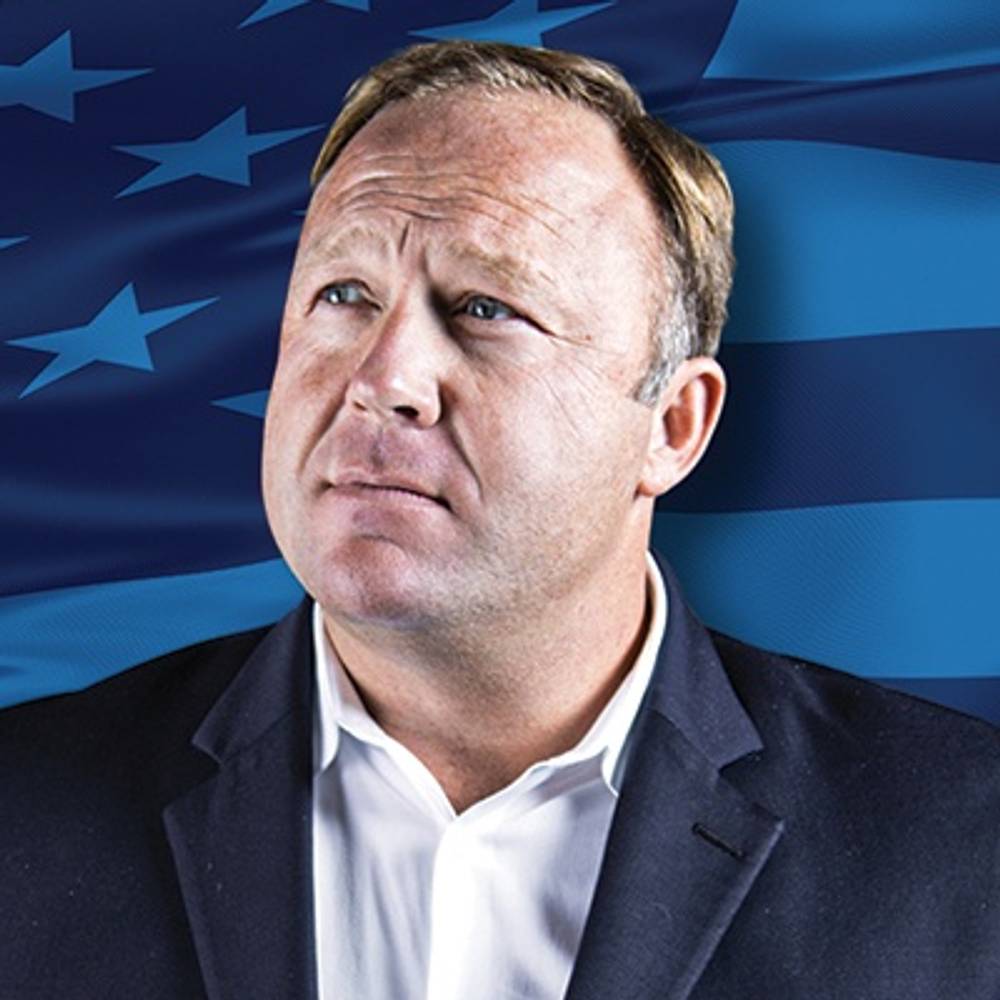 The Alex Jones Show
Attack the United Nations with truth Alex. 1. Their support of Indigenous peoples i.e 'Prove it without leading to the Tower of Babel' 2. Freedom of Belief and Freedom to manifest/Freedom of Religion 'pfffft think about it'😁
MaitreyaMelchizedek
9 hours ago
There are wiser and more responsible races of men than our own, yet, no real impediment exists which blocks humanity on Earth from reaching those same heights of wisdom; and far beyond. The mystery remains in
who
will choose to awaken and be free from the darkness of night.
How did humanity get this far with so many stupid people contributing to their own demise? You now could literally convince most leftists to wear a collar around their neck and be toted around like little poodles. If this bill (HR 4350) passes, it shows how far gone our constitutional republic is, and how eager these dumb-ass libtards are to flush their own kid's future down the toilet.
this is the jews writing the law wake up
TheHouseisOnFire
10 hours ago
Night of the long knives